HERE THE LIST OF OUR ORCHARDS POLES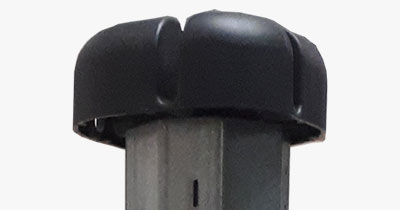 OCTOFRUIT orchard pole the new and innovative metal pole for anti-hail orchards, available in stainless steel, galvanized and corten.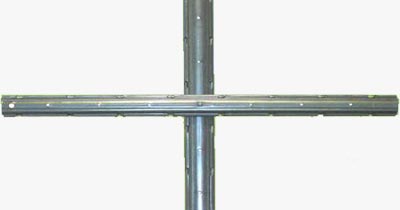 The first and only orchard pole, made of noble steel, for a blueberry and wild berry plant. Made in collaboration with the best nurserymen.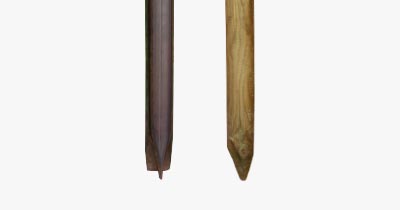 Stainless Wood and Smart wooden pole accompany the vignard for life! Excellent for the mechanical harvesting of grapes, for fences, gardening and various.
CMC Pali, thanks to the experience of over forty years in the field of production of poles, is even able to offer you a range of orchard poles able to guarantee long lasting plants
Sturdy and light, our poles are completely equipped and compatible with accessories and automatic management and collection machines.