Here is the list of our vignard poles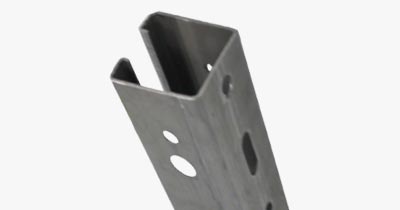 From a long experience finally comes the best answer to fixing the most important part of your vineyards: VIGNARD END POLES EXTREME
TECHNICAL CHARACTERISTICS AND ASSISTANCE
Our technicians will be at your disposal both to show you the goods we produce directly from your company, and for any advice regarding the construction of your plant.
Our vignard poles are always available in 333pcs packs in commercial sizes. On request we can produce different sizes or different characteristics.
For better stability on steep slopes it is advisable to orient the concave part of the upstream profile. It must maintain an average distance of the poles at 4 / 4.5 meters.