HERE THE LIST OF OUR "CORTINA" POLES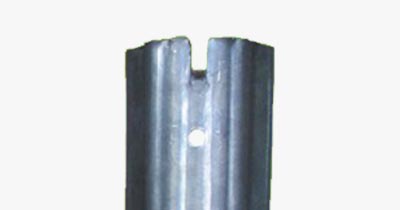 STRONG and PLUS CORTINA poles: significant cost savings, high durability and low environmental impact.
T-Cortina poles, made of special steel for "Cortina" high-performance and low-maintenance systems, a CMC Pali product.
ADVANTAGES OF THE "CORTINA"POLES
The CORTINA poles produced by CMC Pali offer significant technical and economic advantages. The innovative steel used allows a considerable economic saving and at the same time an excellent corrosion resistance ensuring a long life.