HERE THE LIST OF OUR WOODEN POLES FOR VIGNARD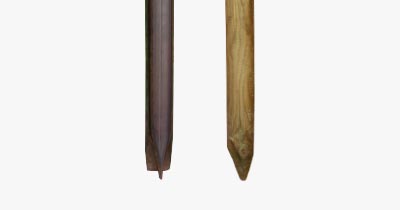 Stainless Wood and Smart wooden pole accompany the vignard for life! Excellent for the mechanical harvesting of grapes, for fences, gardening and various.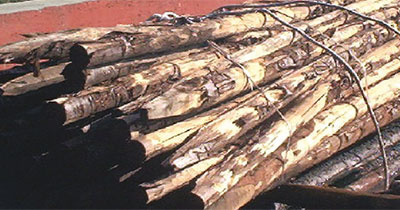 Wooden pole with Chromolit-CCB (CCO), pinus debarked poles, turned poles, chestnut debarked poles.
CMC Pali manufactures wooden pine and chestnut poles with different diameters and lengths, these poles are particularly suitable for supporting the rows of vignards.
The wooden poles we produce are characterized by flexibility and durability both on and off the ground, they are simple to install, are environmentally friendly and have a very low impact on the environment thanks to their natural appearance.
The rows supported by our wooden poles have a duration of many years, are resistant to atmospheric corrosion and bear the shaking of mechanical harvesters.