The special patented flap greatly facilitates both the hooking and the smoothness of the metal wire, largely reducing the manpower both during installation and in any subsequent processing.
The absence of protruding parts and the totally smooth surface makes it more convenient, practical, manageable.
Galvanizing, in addition to ensuring the durability of the "tutor" equal to that of the vineyard, eliminates the release of pollutants into the surrounding environment, even in the case of totally mechanical harvesting.
Ease of installation, minimum overall dimensions, excellent quality / price ratio, combined with a high quality of our "quick support".
Available in all commercial sizes from 80 to 250cm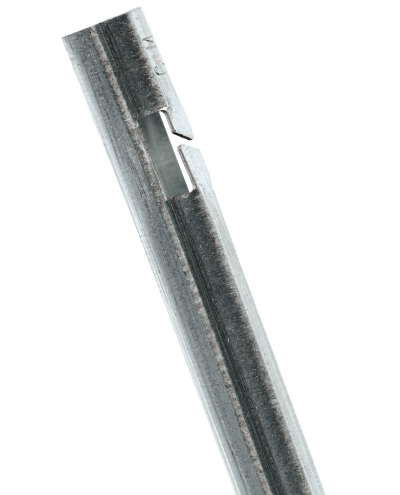 SUPPORT LOCKING "LIVIO"
In case a SUPPORT without hook is used, it prevents the yarn from sliding.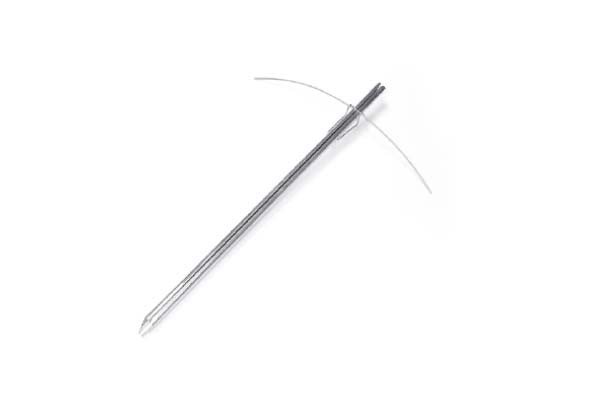 ANGLE 0°
The special angle eliminates the risk of thread exit after its engagement.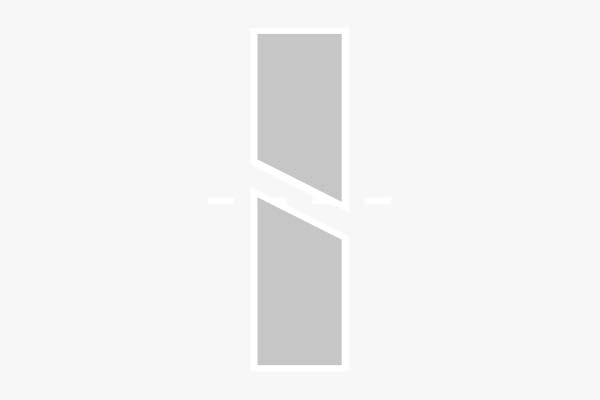 Purely informative, the manufacturer reserves the right to modify the technical characteristics of the product at any time.